8 Classic Fords of Films
Ford Motor Company is a world-class company that has built some of the most unforgettable cars in history. From the original Model T to the powerful Mustang, Fords have been featured alongside many famous actors on film and in television. So, without further ado, let's reminisce about eight classic Fords of film.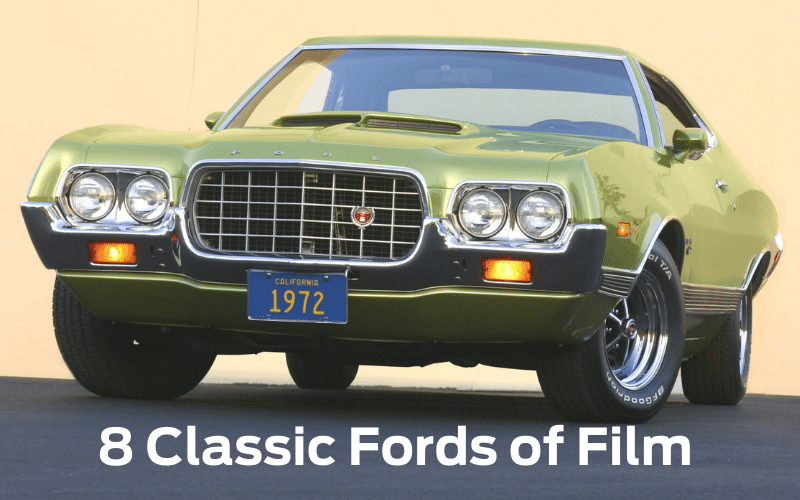 Men In Black -1986 Ford LTD Crown Victoria
The Ford LTD Crown Victoria in this blockbuster film starring Will Smith and Tommy Lee Jones was a 'Men In Black's standard-issue, government vehicle. Driven by character "K" at time of recruitment, this classic style cop car had some extremely unique features for law enforcement that made it one (excuse us) helluva ride!
Mad Max -1973 Ford Falcon XB GT Coupe
After an apocalypse, Australia becomes a lawless land where deprivation and outright barbarism are the order of the day. The V8 Interceptor is a pursuit special, driven by Max Rockatansky in the final scenes of 'Mad Max' and for much of its sequel. The vehicle's modifications were designed to make it an effective police interceptor, used for pursuits and high speed patrol routes.
Bullitt- 1968 Ford Mustang GT Fastback
When the Mustang GT Fastback hit the streets of San Francisco in the 1968 iconic film 'Bullitt', it became an instant classic. Featured in Highland Green, this Fastback was driven (no stunt drivers) by the equally iconic Steve McQueen. It's been featured prominently throughout popular culture, thanks largely to the fact that this stunt car completed the film relatively unscathed!
Jurassic Park -1992 Ford Explorer XLT
From the early 1970s through the 1990s, Steven Spielberg was in the prime of his career with blockbuster after blockbuster film. From 'Jurassic Park' (1993) and its iconic T-Rex scene came an unsung hero that's been key for many scenes since: The Ford Explorer.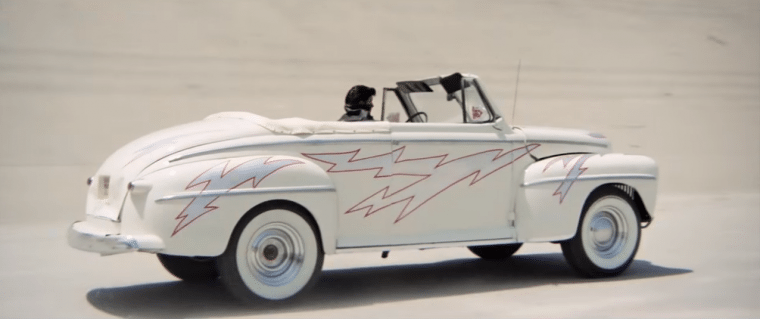 Grease -1948 Ford De Luxe
The 1978 American Musical/Rom-Com film 'Grease' is one of the most highly acclaimed and commercially successful movies in movie history. In a famous scene, Kenickie's scrapheap is turned into a fantasy vehicle with intentions of outrunning its competition. The '48 Ford Deluxe convertible had a 239 cubic inch V8 engine that produced 100 horsepower; it could reach 80 miles per hour on top speed – a true speed demon of its time.
American Graffiti -1932 Deuce Coupe
One of Hollywood's most memorable film cars is the 1932 Ford Deuce Coupe, used in 'American Graffiti'. Ford's classic 5-window couple is the quintessential hot-rod icon and the vehicle that allowed Ford to deliver V8 performance at an affordable price point.
Gone in 60 Seconds -1967 Shelby Mustang GT 500 Fastback
We all recognize Mustang as one of the most iconic cars in America, also with a special place in movie history. The 1967 model was used in the film 'Gone In 60 Seconds' with Nicolas Cage and Angelina Jolie. The 'Eleanor' model (featured in white) was definitely this film's star — a Fastback beauty that can easily cruise at over 200 mph.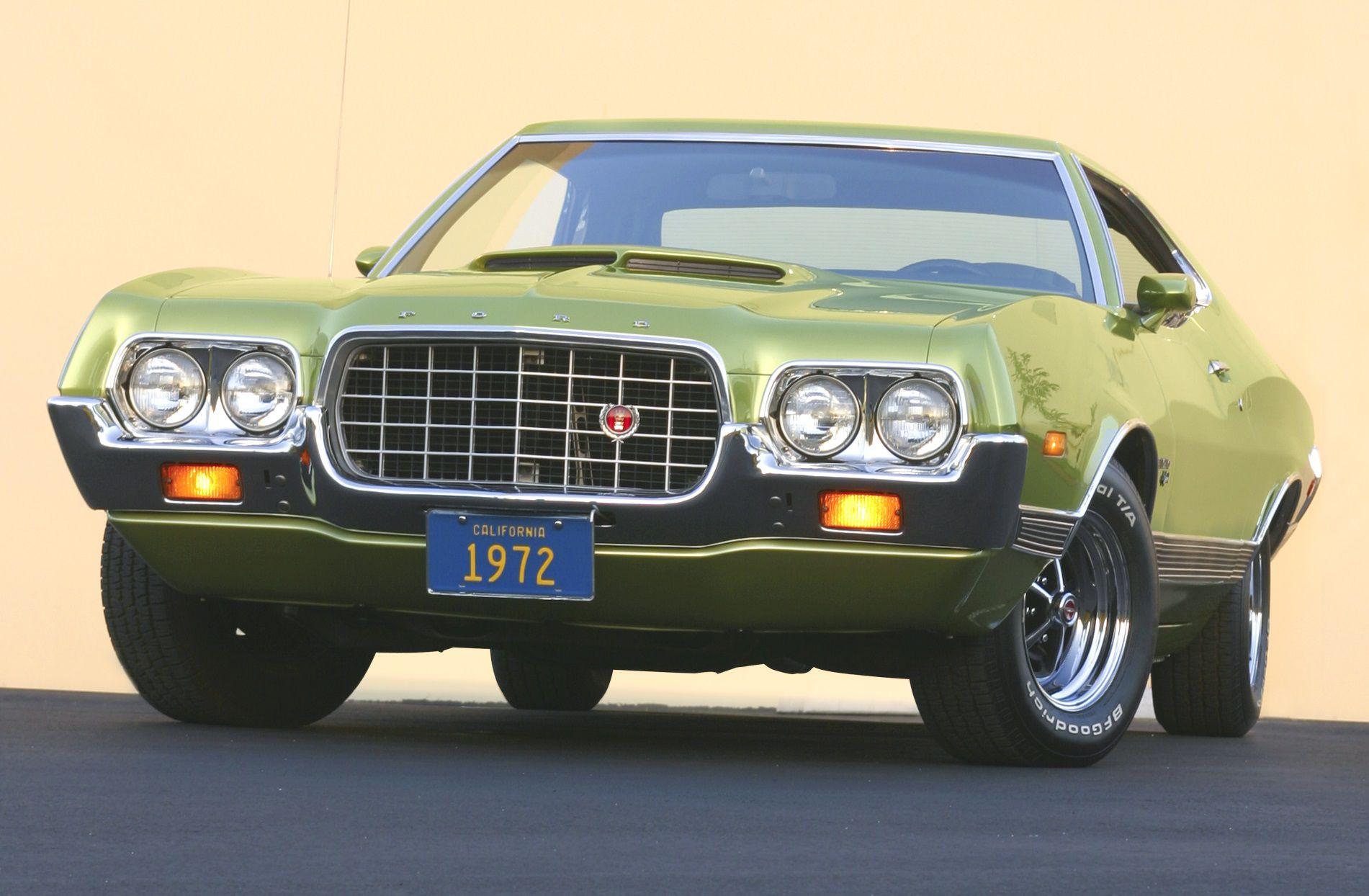 Gran Torino -1972 Ford Gran Torino Sport
Walt Kowalski, a Ford assembly plant worker and retiree who lives in the fictional town of Haysi Montana with his wife Rose (played by Helen Hunt) is proud to own an '72 Gran Torino Sport.
The dark green Metallic model represents Walt's prized possession as it has been passed down through generations since its release date back during 1972 when Americans were going off on their own accord while some still preferred living somewhere new every day; this vehicle will be able fight against any storm or situation without failing them
We are so glad you could come along with us reminiscing on classic Ford vehicles featured through film over the decades. Comment below your favourite vehicle and which movie will be watched this weekend!