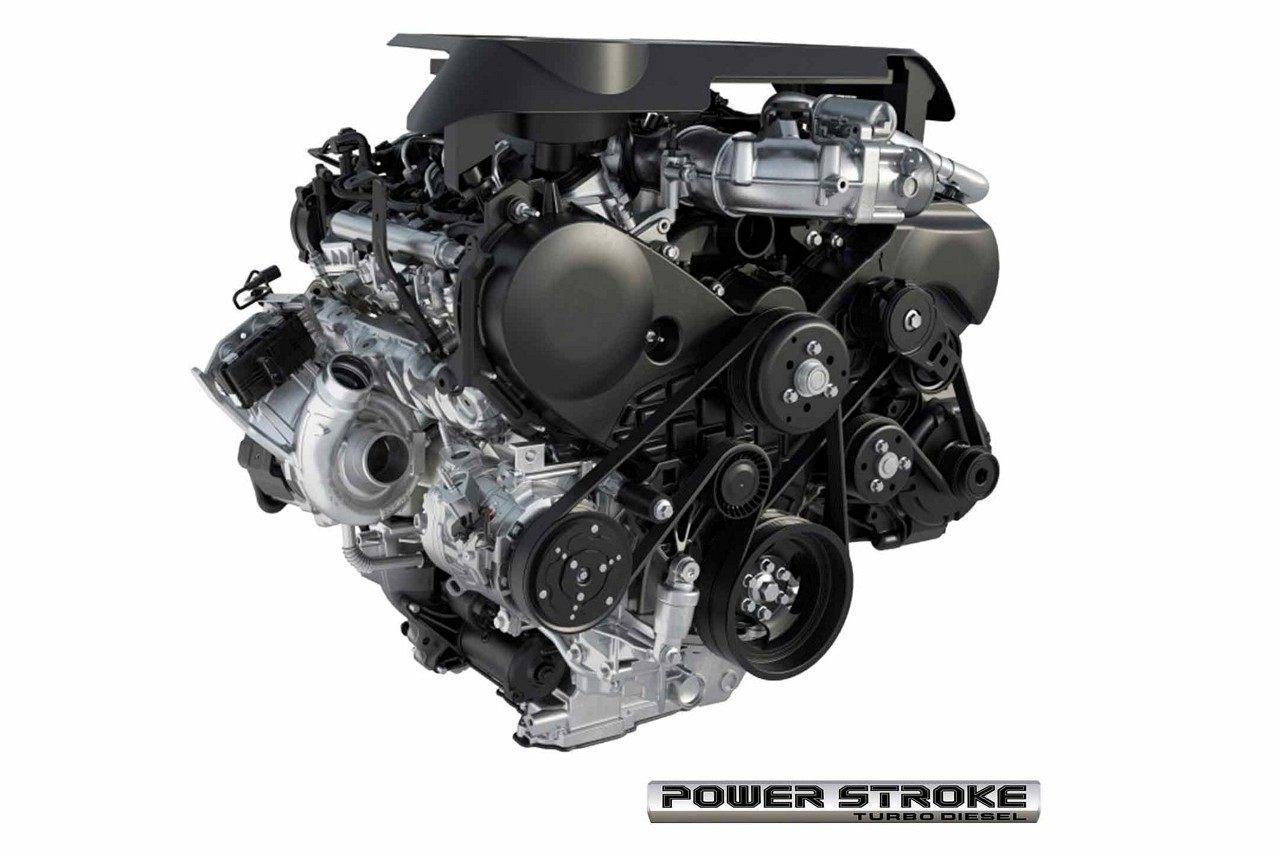 At Jubilee Ford, we're proud to announce that North America's best-selling pickup truck is now available with a new powertrain option. This is big news - for the very first time, the F-150 will be offered with a diesel powertrain. Effectively, you will now be able to purchase the 2018 F-150 with a Power Stroke® Turbo Diesel engine.
We've just received the first few models in our inventory, and we're super excited about it. To mark the occasion, we thought we'd walk you through its specifications and the benefits it will offer.
Why a diesel?
Diesel engines, by their very nature, develop much more torque than an equivalent gas engine. This makes them perfectly suited for towing and hauling - applications where their superior low-end torque, excellent fuel economy and long service life allow owners and operators alike to save money in the long run. It's for this very reason that the trucking industry relies on diesel engines.
Ford has long been aware of the benefits of diesel power. In fact, the manufacturer has built a reputation for developing tough, dependable Power Stroke® diesel engines for its Super Duty® line of trucks. The brand also understands better than anyone that its ability to cater to a vast breadth of customers has played a big role in the F-150's continued success. As such, Ford decided it was time to offer another powertrain option for drivers who tow and haul frequently: the Power Stroke® Turbo Diesel.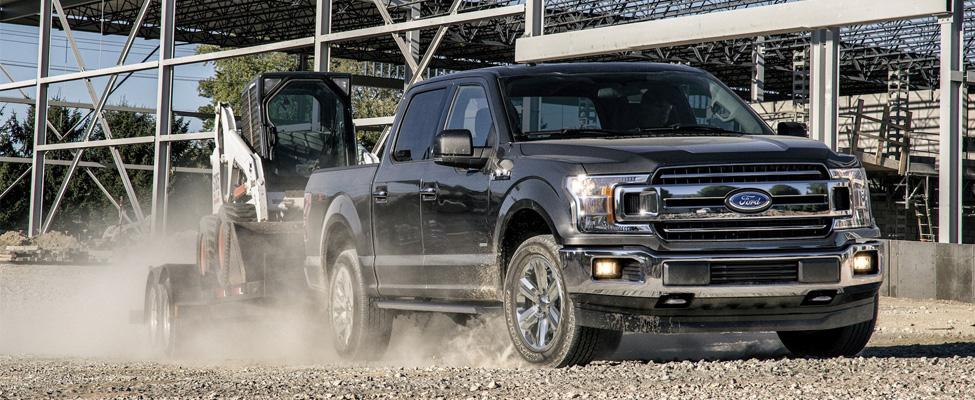 An Engine Built To Work.
As one would expect from Ford, the new 3.0L Power Stroke® Turbo Diesel V6 is no slouch. In fact, it offers
class-leading diesel horsepower and torque
- 250 hp and an amazing 440 lb.-ft. of torque. And because it's a diesel, that torque comes in at just 1,750 rpm. With such impressive numbers, the Power Stroke® Turbo Diesel gives the F-150 the ability to tow up to 11,400 pounds (5,170 kg) and carry a payload of up to 2,020 pounds (916kg) -
class-leading figures
, as you may have guessed. If you plan on working your truck hard, this engine sounds like a match made in heaven.
When combining the 3.0L Power Stroke® with features such as the F-150's 10-speed automatic transmission, available class-exclusive Pro Trailer Backup Assist™, and standard trailer sway control with AdvanceTrac®, we're confident that customers will be impressed. Importantly, this powertrain will offer a
best-in-class EPA-estimated rating of 30 highway mp
- or 9.4 l/100km for us Canadians, keeping your running costs low.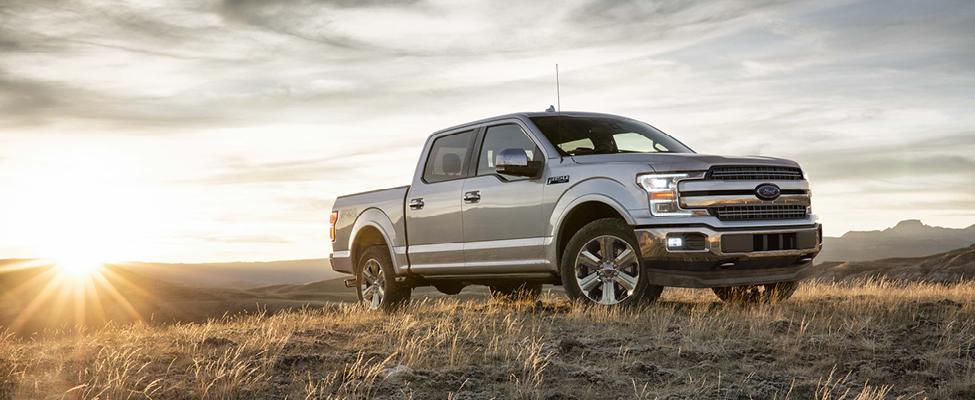 At Jubilee Ford, we're incredibly excited by the arrival the Power Stroke® diesel to add to the list of powertrains available for the F-150. Of course, the multiple gas powertrains available on the F-150 are incredibly capable and more than up to the task. Thanks to them, the F-150 already has
best-in-class towing and payload
ratings. But for those who intend to do more towing - or simply want to experience the smoothness, fuel economy and low-end torque of a Power Stroke® diesel on a daily basis, we now have another exciting option to offer.
Give us a call if you have any questions - or even better, drop on by for a walk-through and a test drive! We're excited to work together to find you the perfect truck.