Unleash Your Wild Side in the Ford Bronco Everglades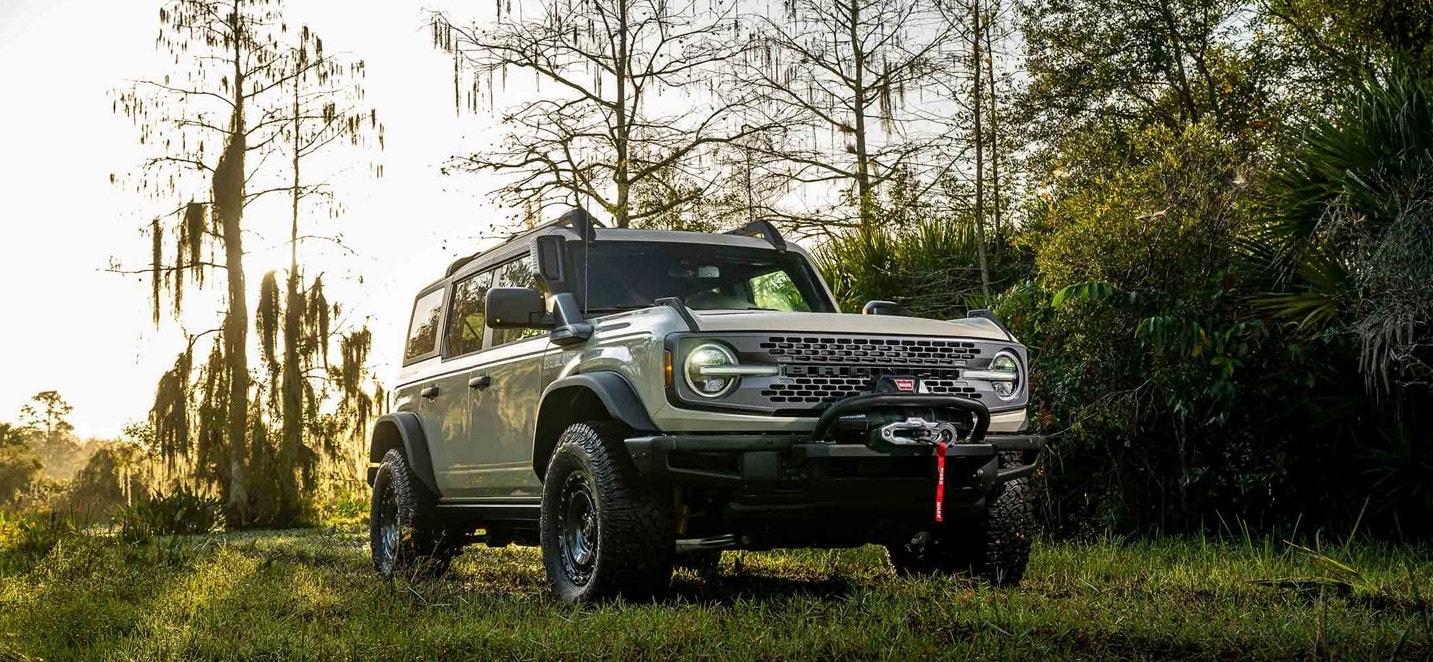 This Special Edition SUV is designed for those who love to stray from the beaten path and really explore the great outdoors. With unique squared wheel arches and Sasquatch-width fender flares, the Bronco Everglades will turn heads both on and off the road.
Debuting at the 2022 Chicago Auto Show, this overlanding 4x4 dares even the most avid extremist to venture where the gators lurk. It's the most 'tricked-out' Bronco ever – as the Everglades Edition features all your favourite things: a perfect blend of rugged outdoorsman style with an extra dose of industrial flair. This one truly has everything you need to take on the untamed wilderness!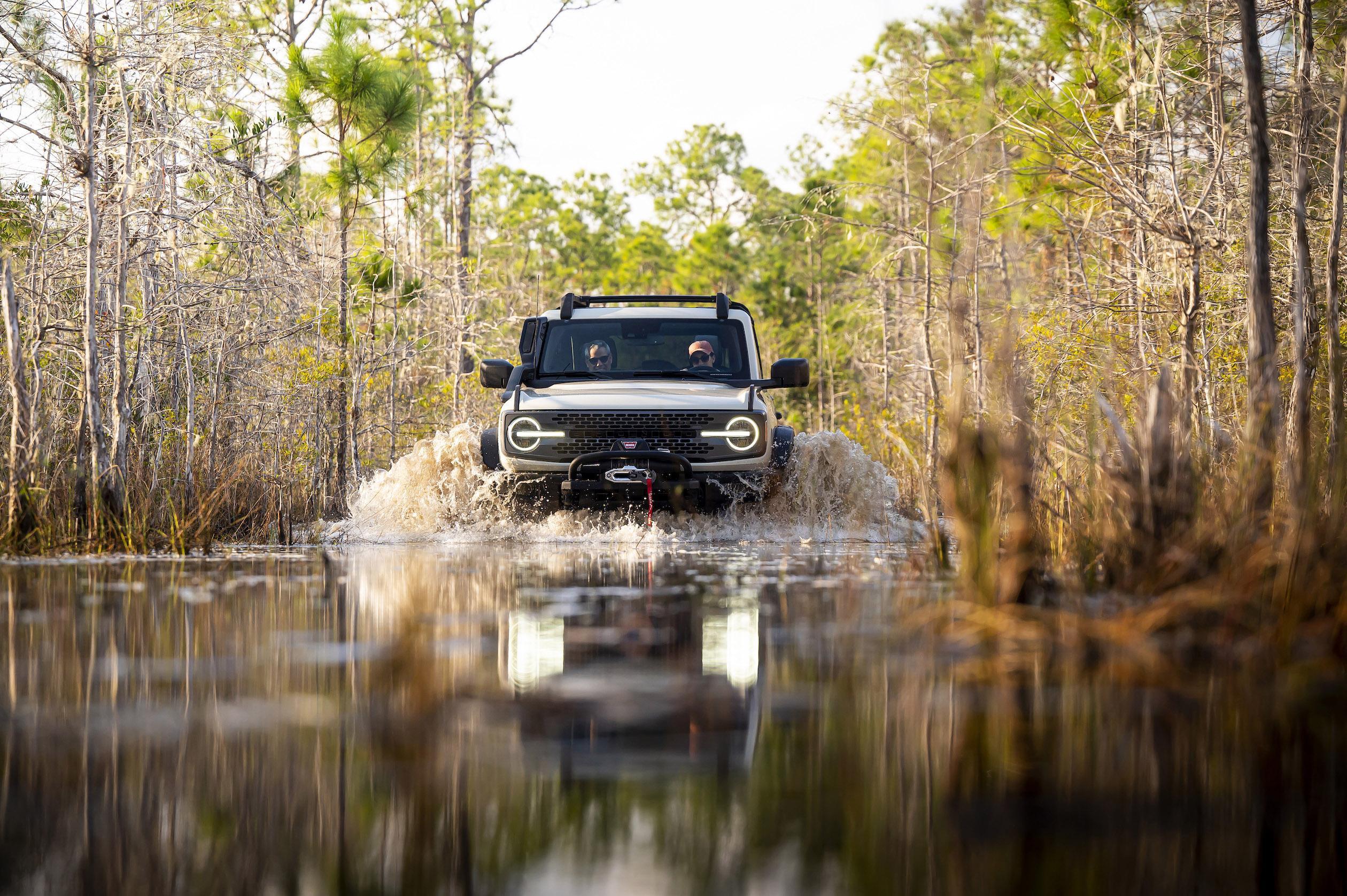 And the Bronco is about more than its good looks. It's also packed with plenty of practical features that you'll love when out exploring the wild. It comes standard with a snorkel to optimize performance while driving in dusty or wet conditions. And, for a little extra traction, there's a heavy-duty modular front bumper with a ZEON 10-S WARN winch that can help rescue you from any swampy situation. Of course, no adventure is complete without the proper gear – and the Bronco Everglades comes standard with a roof rack and crossbars, to easily transport your favourites, like kayak, mountain bike, camping gear and more!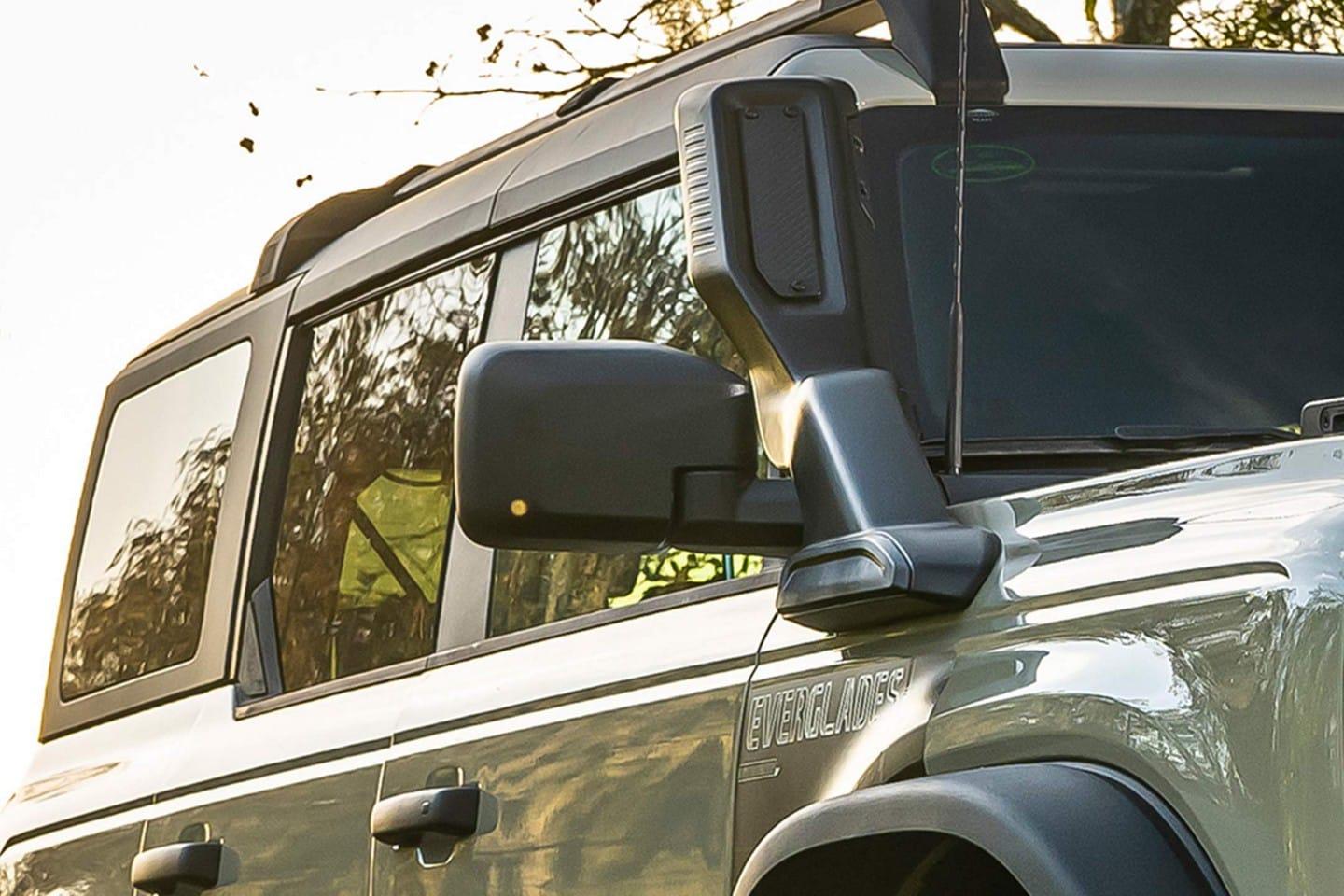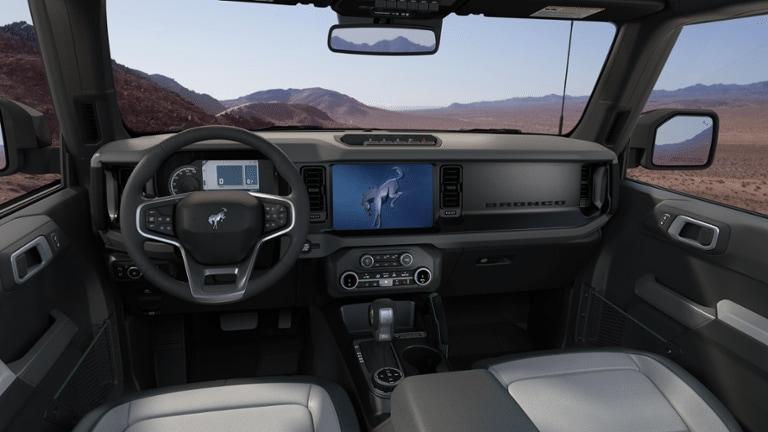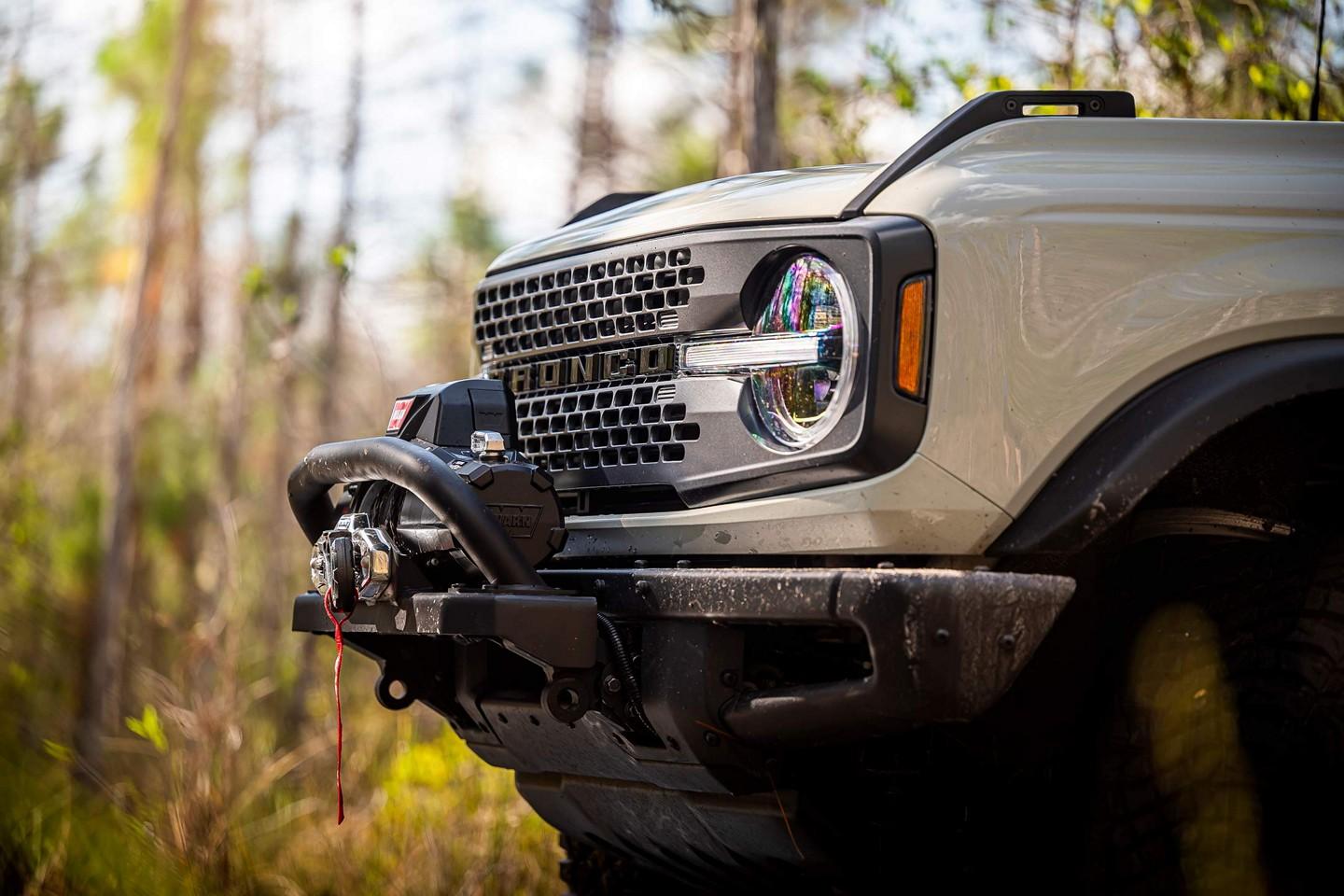 When it's time to relax after an invigorating day of adventure, you'll appreciate the comfortable marine-grade vinyl seats and rubberized washout flooring to make clean-up a breeze. So, whether you'd like a stylish new ride or a practical off-road companion the Bronco has always been the go-to choice for those who live life on their own terms. The Bronco Everglades is no exception.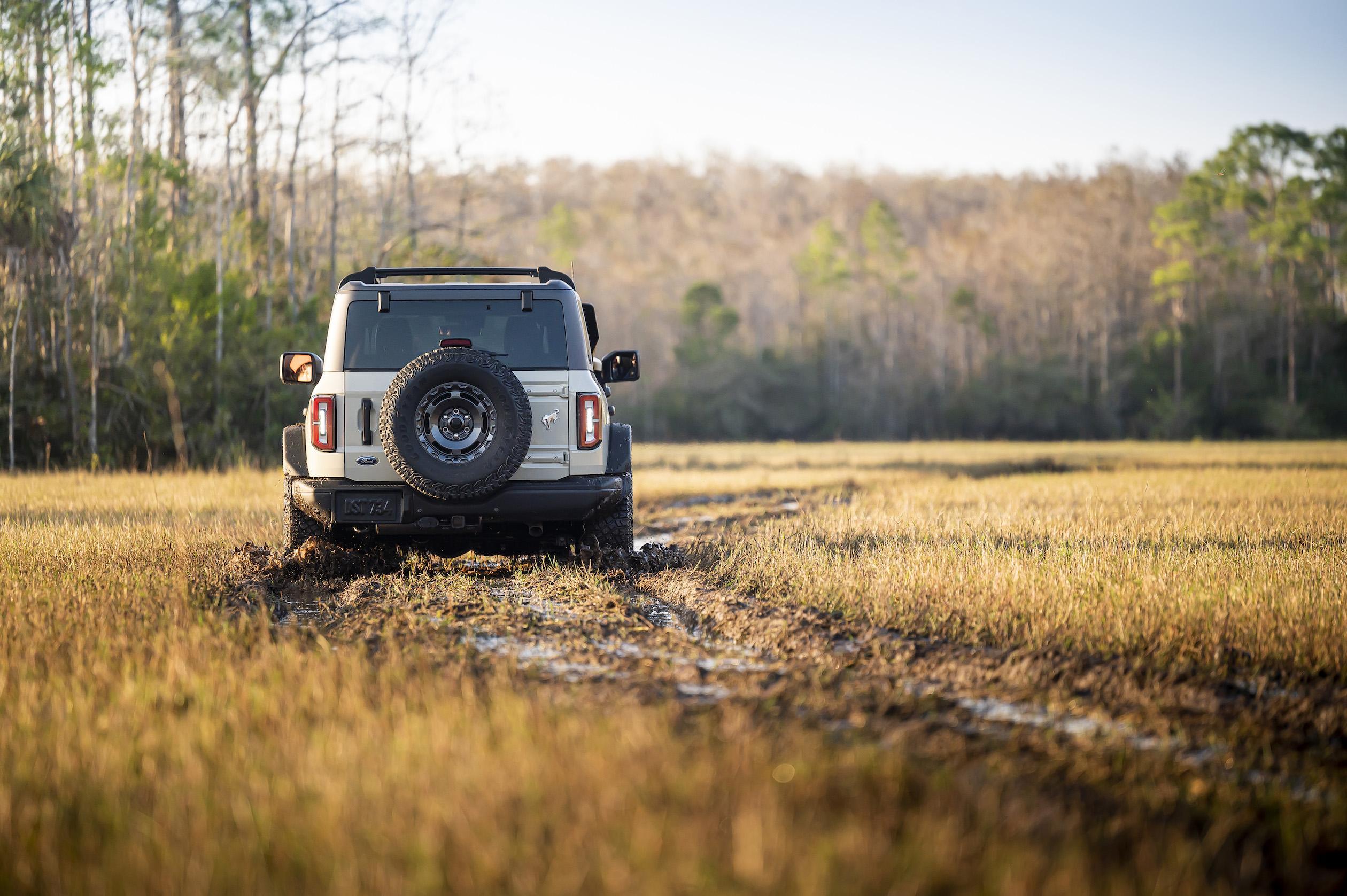 If you've been considering upping your 'adventure game' this summer, consider chatting with one of our Ford Product Specialists about the 2022 Ford Bronco Everglades.