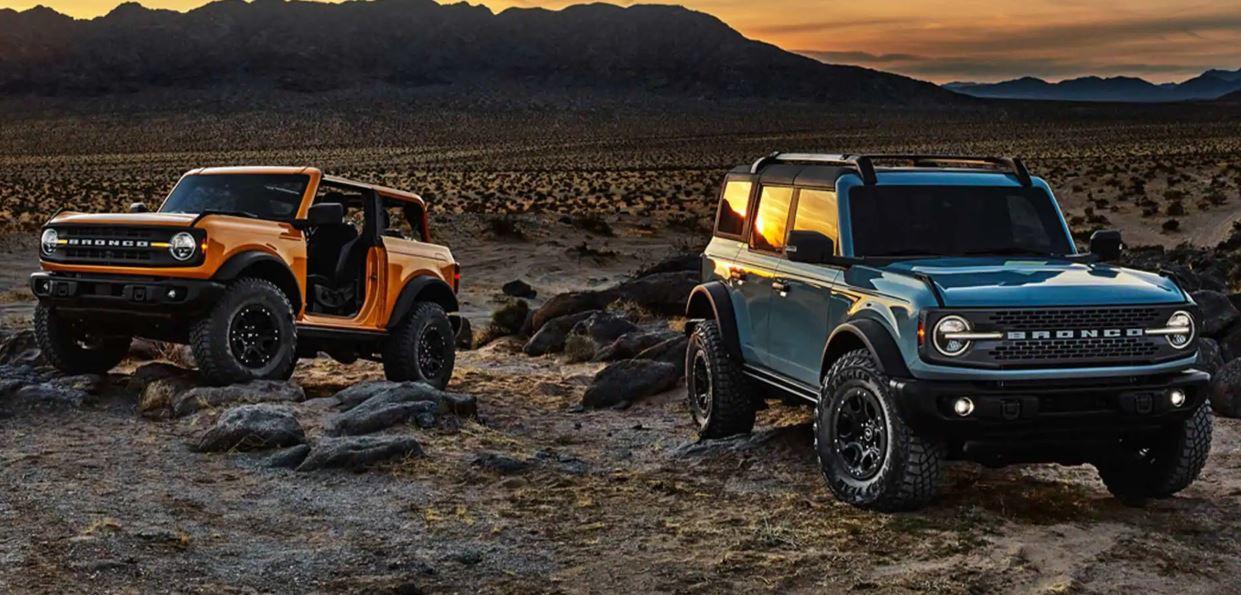 The Legendary Ford Bronco Is Making Its Comeback!
When the original Bronco was built in 1966, not only did it create a new category of Sport Utility Vehicles, it helped open up the outdoors for generations of Canadians.
The new Bronco will honour this storied heritage, designed from the ground up to confidently take on any terrain and bring people back to the wild.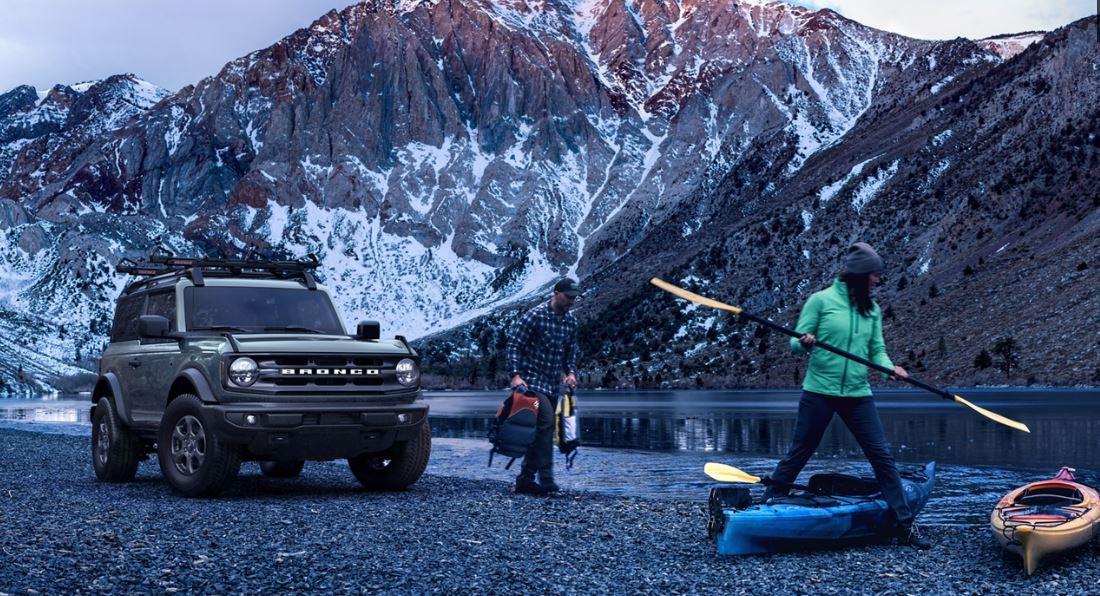 Be The First To Own Or Lease The All- New Ford Bronco! Pre-Order Yours Today!
Complete the form below and we will contact you when Ford Motor Company announces firm pricing.
If the All-New Ford BRONCO is right for you, we will include your order in our very first Bronco allocation.