Go At Your Own Pace.
Digital Checkout puts you in the driver's seat of your own vehicle shopping experience. Go online now and explore our inventory, customize your accessories and choose from cash, lease or financing options – all on your own time.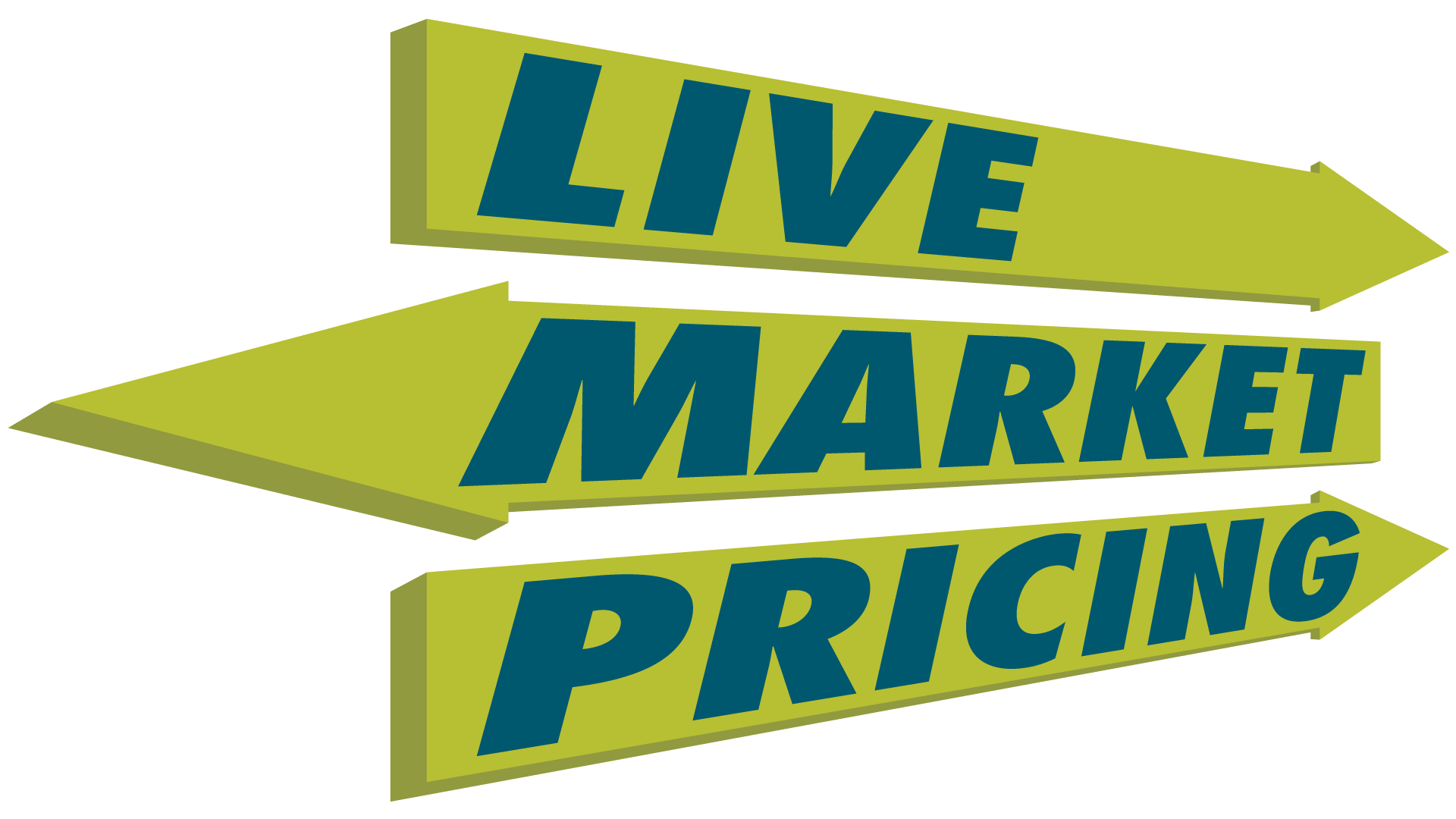 When you're ready to checkout, Live Market Pricing ensures you've found the deal that is right for you.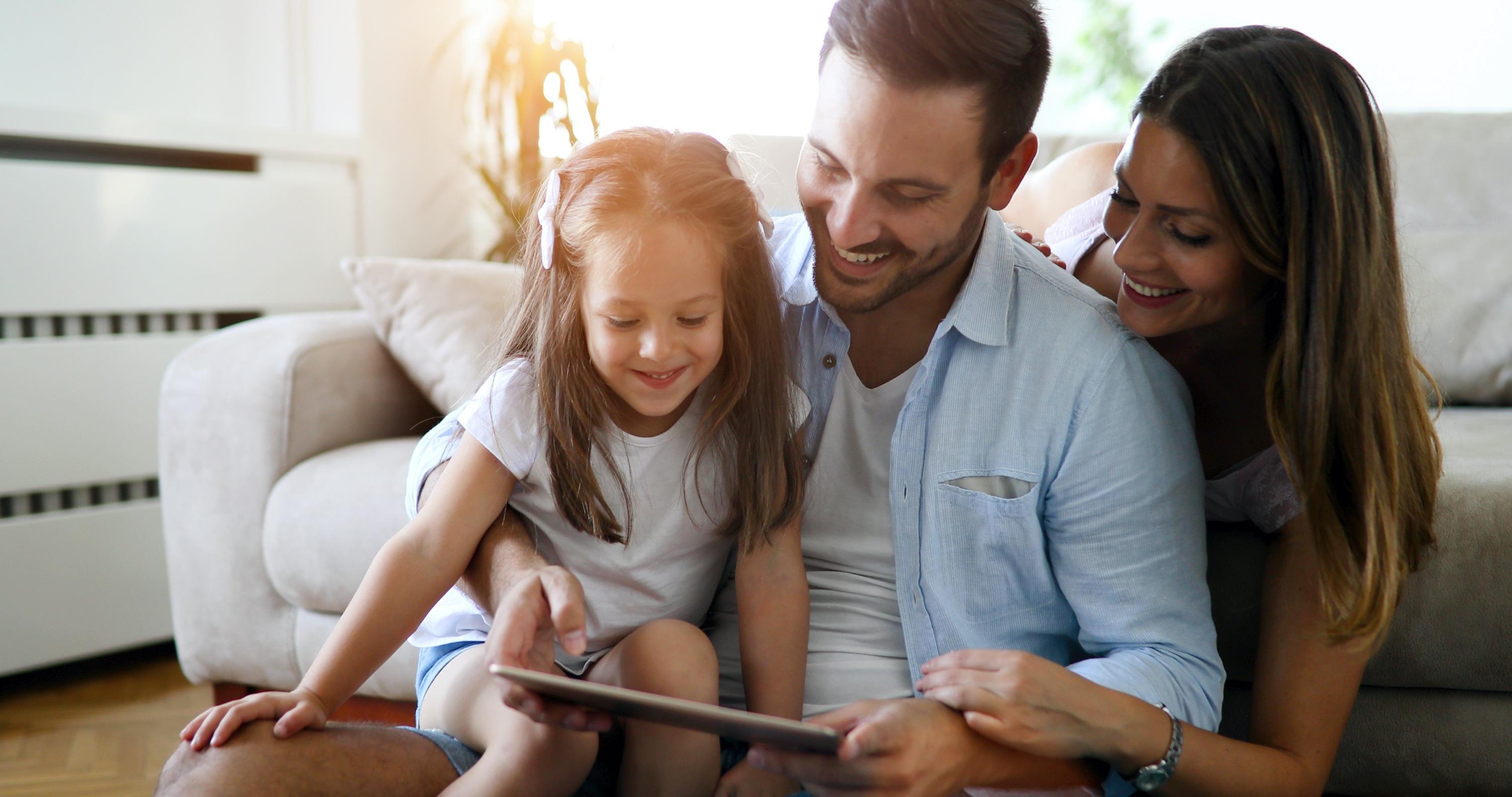 If you need time to think or would like to schedule a test drive, Digital Checkout can save your progress and allow you to re-enter the checkout process at your convenience.
With the freedom to customize the entire buying experience from the comfort of your home or on-the-go, Digital Checkout is a convenient, transparent and modern way to get behind the wheel of a Ford.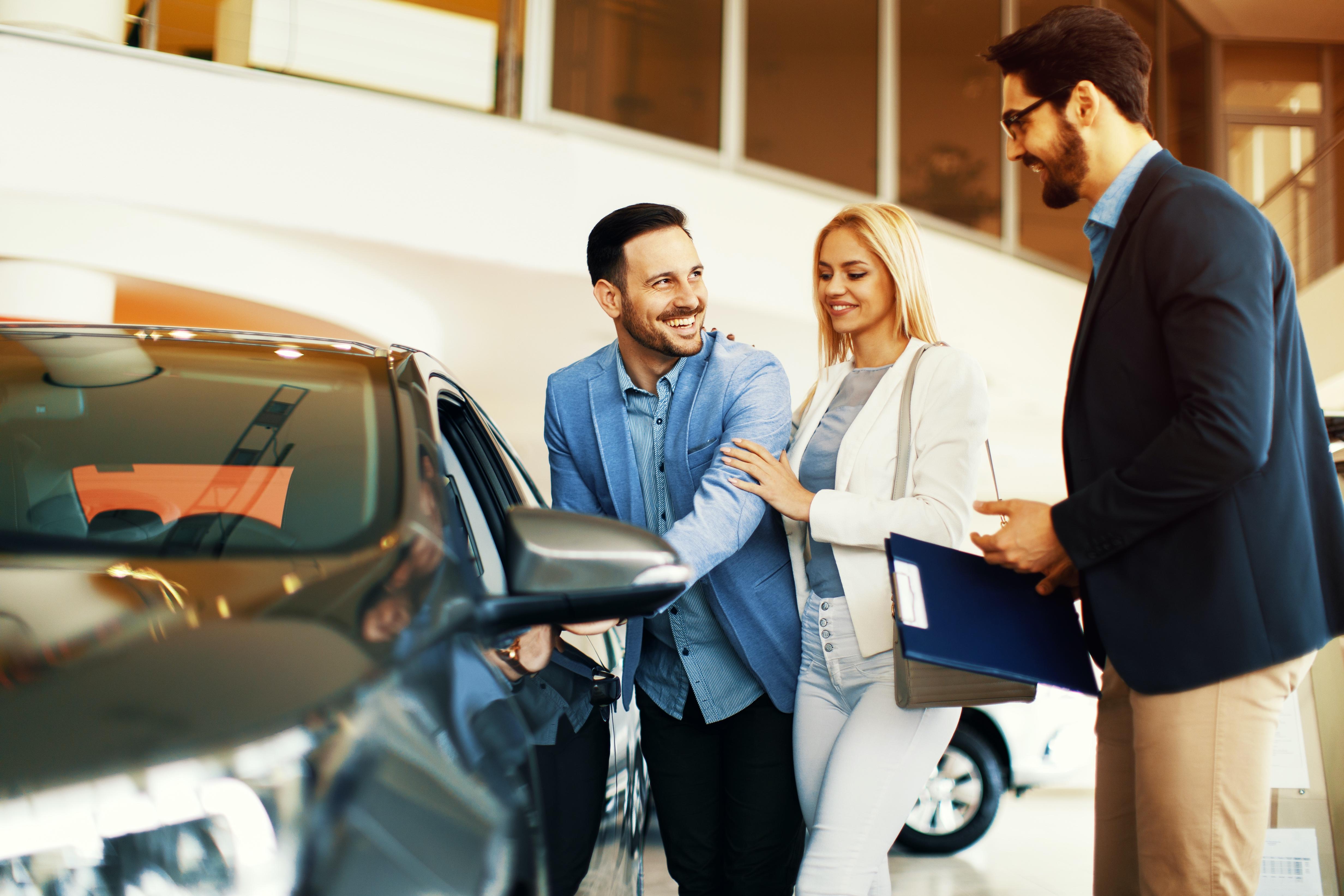 Once you've tailored the vehicle and deal to you, all that is left to do is to schedule a pickup time, or request free delivery, to complete the transaction and you are free to enjoy your new purchase. Go at your own pace with Digital Checkout.