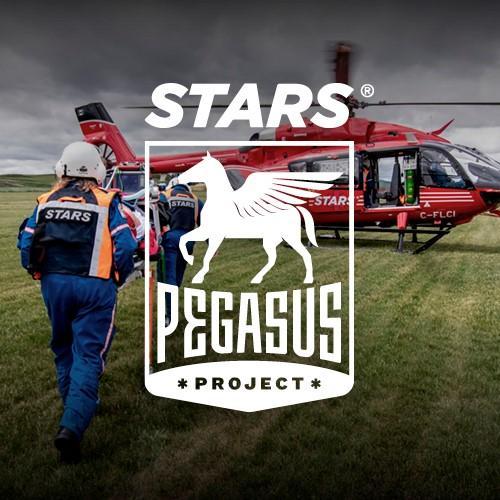 Saskatchewan truly is a special place. When there is a need, we answer the call. That is certainly true for STARS air ambulance but this time they need our help. The Pegasus Project is a uniquely Saskatchewan answer to the fundraising needs of STARS in Saskatchewan.
The Pegasus Project involves a completely custom-built 1968 Ford Mustang 427 coupe that will be featured at the International SEMA Convention in Las Vegas, and then sold at the world-famous Barrett-Jackson Auction in Arizona. All proceeds of the sale of the car will go towards raising funds for new helicopter equipment for STARS air ambulance in Saskatchewan.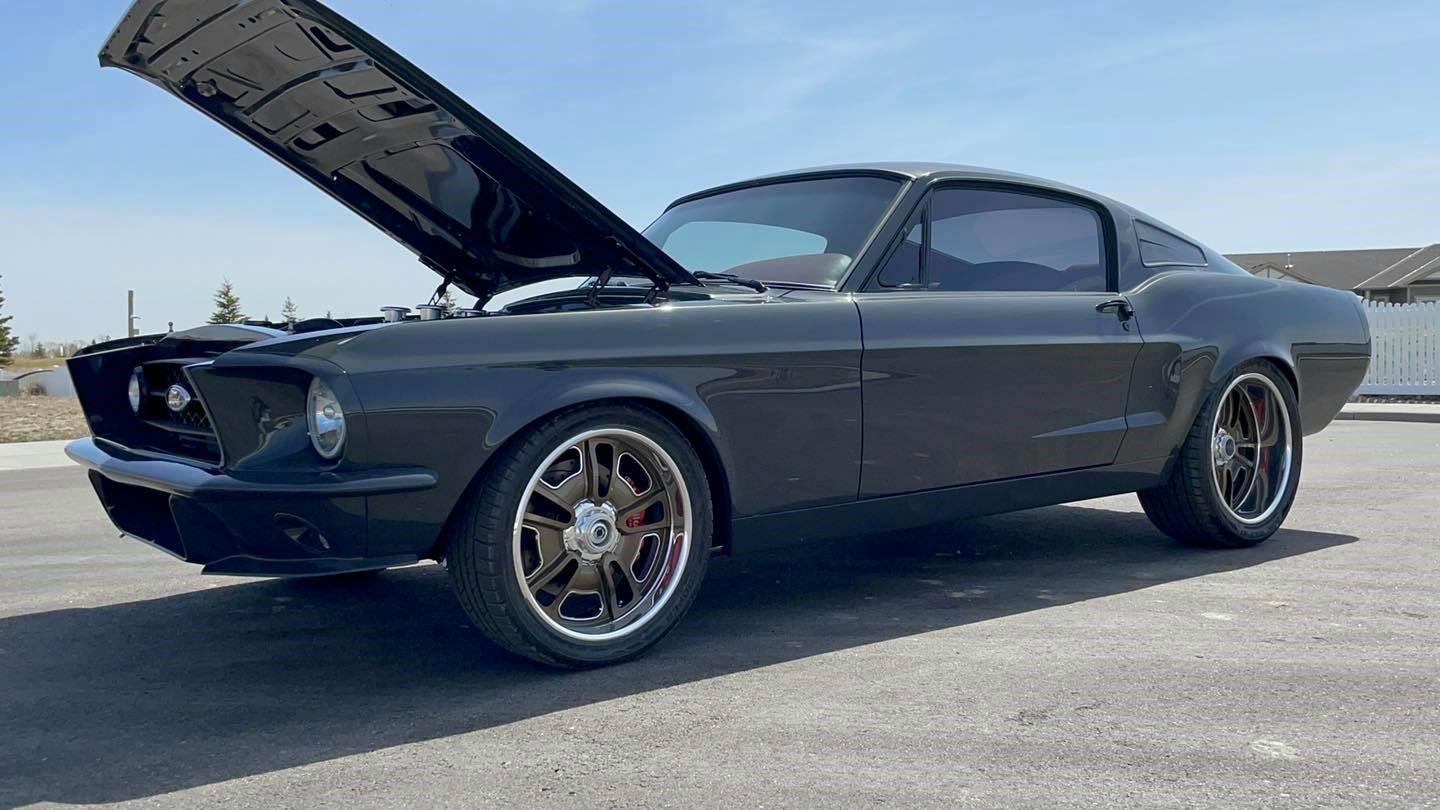 Saskatchewan roots go deep, and we are proud of the province we call home. Which is why we are so excited to join our Saskatchewan born brothers Hollywood star Kim Coates and Stanley Cup winner Brayden Schenn, in our support for this tremendous project. From April 1st to June 30th, $100 from every new car sold at Jubilee Ford went towards the Pegasus Project to support STARS air ambulance. It was our pleasure to donate $10,000 towards our lifesaving first responders and their critical care for our province.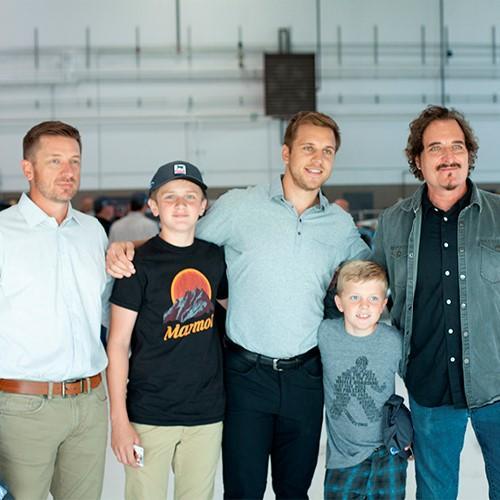 In addition, we gave away a signed Brayden Schenn jersey to a lucky winner as well as an Andrei Vasilevskiy jersey courtesy of Goal Tec.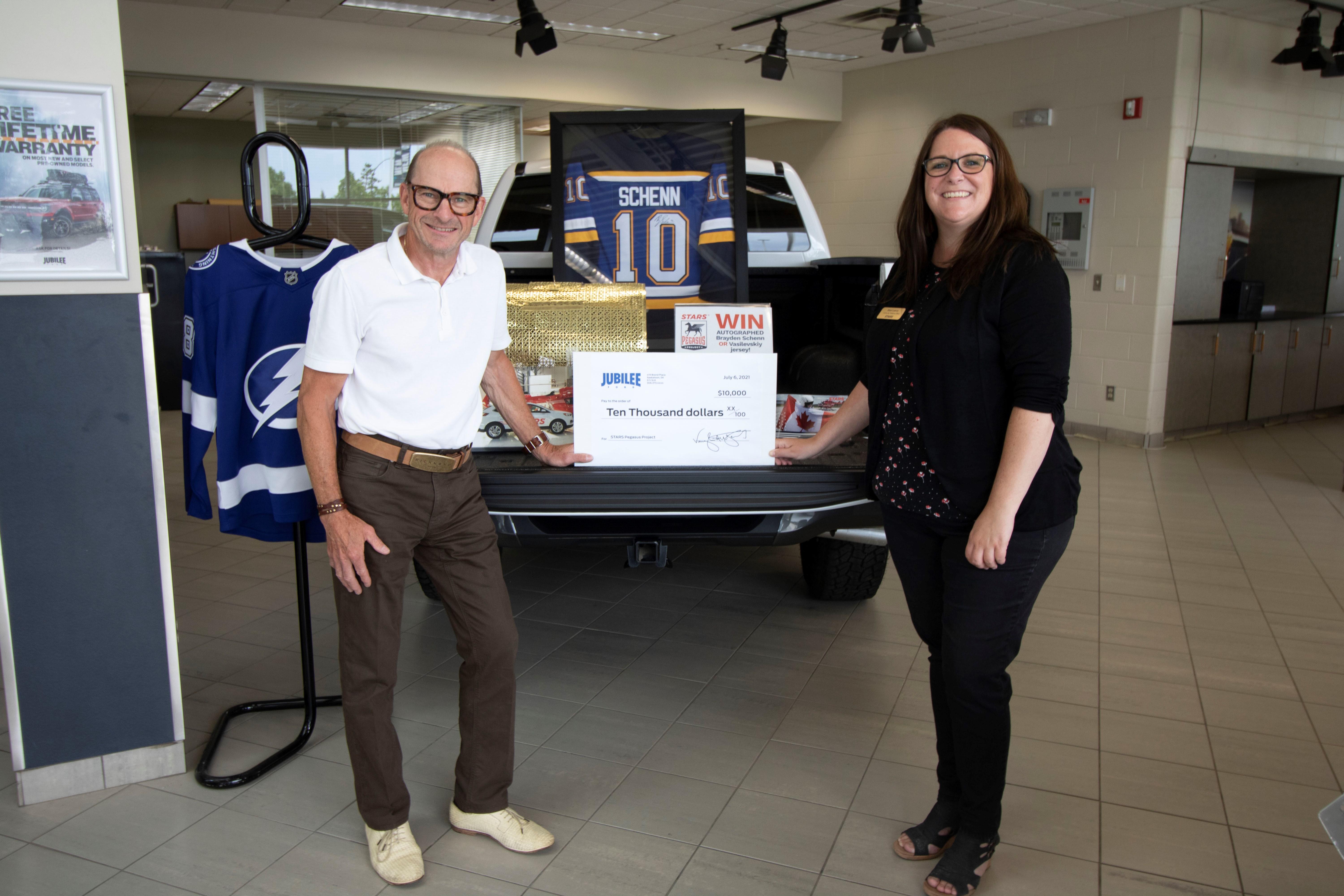 This summer, you could meet the one-of-a-kind Mustang face-to-face on its tour of local Ford dealerships across Saskatchewan. Stay tuned for more updates as the Pegasus Project hits the road!
---