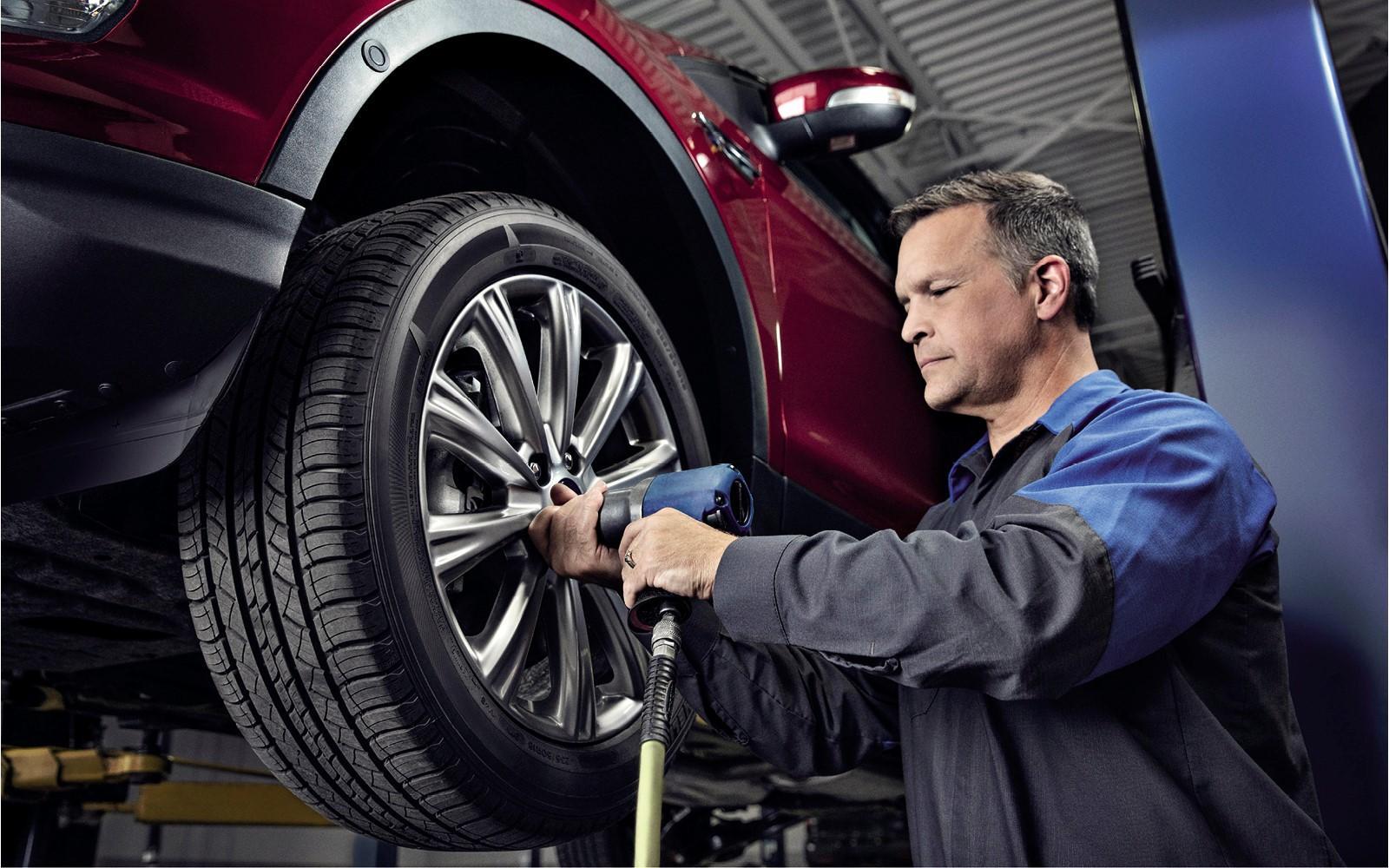 Free Wheel Alignment Checks
Regular alignment checks are the best defense against premature tire wear and tear. With our free alignment check service, our technicians will ensure your wheel's alignment meets your manufacturer's recommendation, plus we'll inspect your tires, suspension and steering to ensure all components are performing at their best.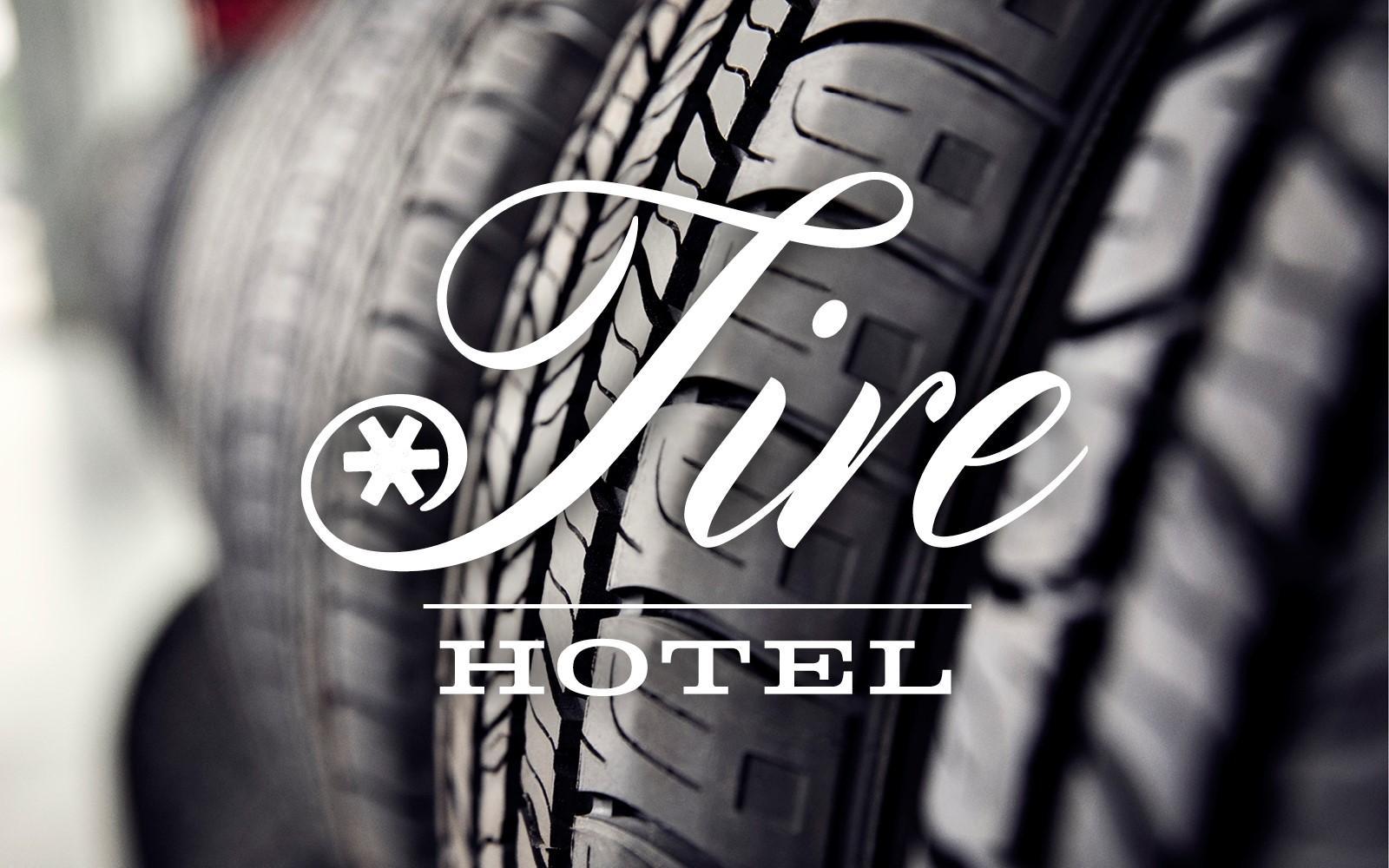 Tire Hotel
Give your tires a break by checking them into our temperature-controlled Tire Hotel where they will stay healthy and ready to grip next time you need them. Save your treads today and book a season stay for just $129.95.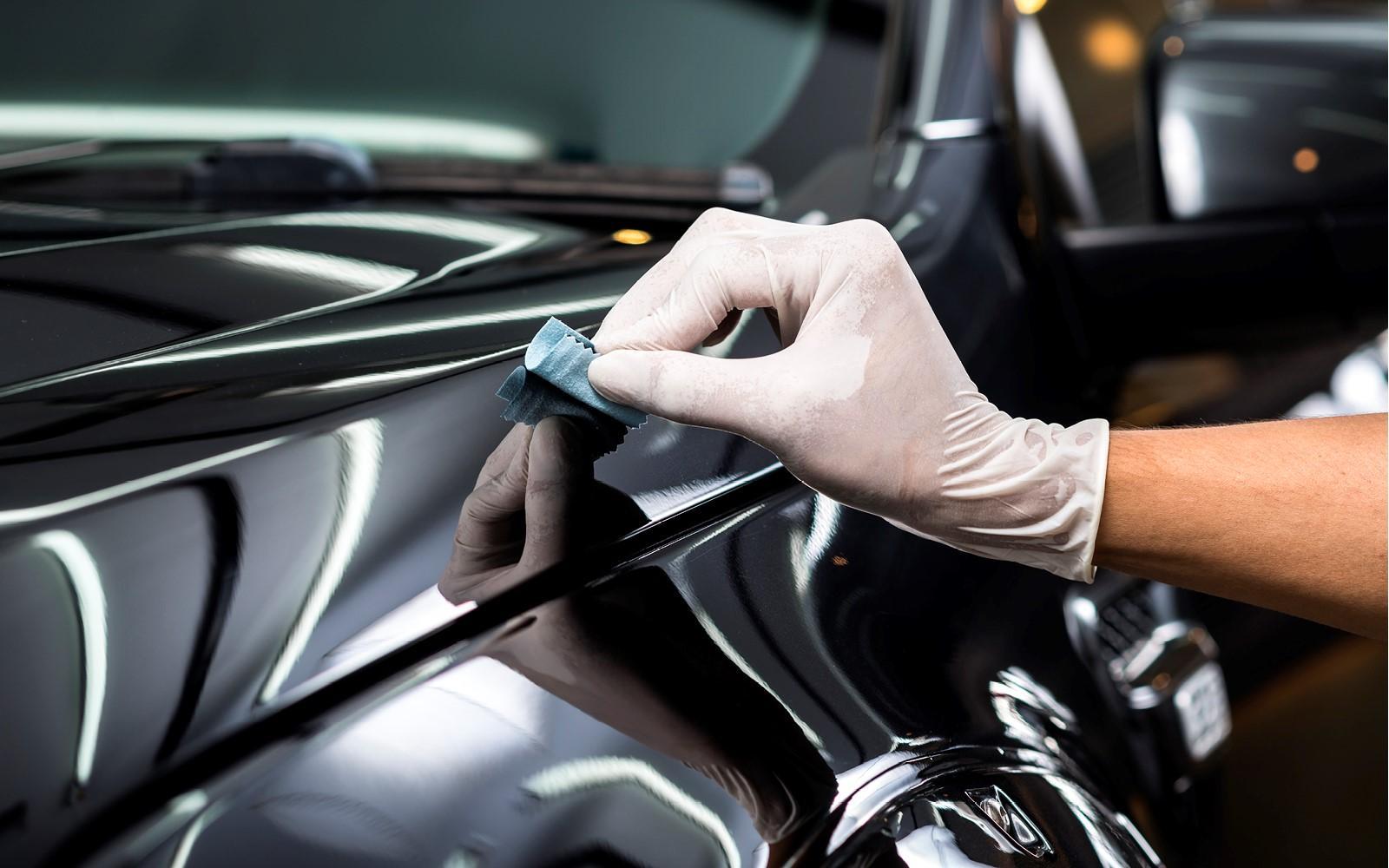 Alloy Detail 10% Off Services
Alloy Detail Centre provides a complete line of interior & exterior auto detail services that will make your vehicle look as impressive as the first day you bought it. As a Jubilee Ford customer, you can take advantage of 10% off cleaning services to remove the toughest stains, blemishes, and even those funky smells.
---