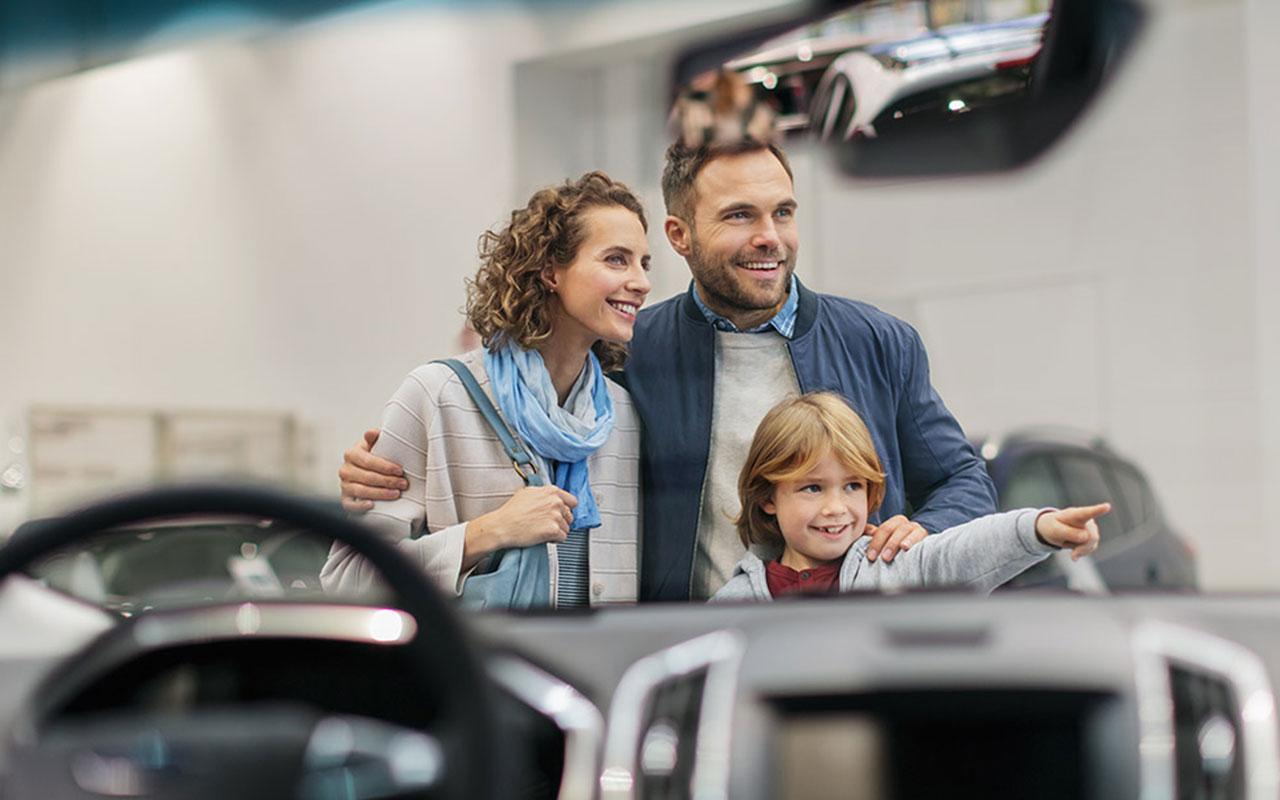 Looking To Lease Or Finance a Vehicle?
The Jubilee Ford Financial Services Team is dedicated to making your purchase process as easy as possible. We have a variety of options for financing your new vehicle. We will discuss several options with you and will help find a financial solution that will best suit your needs.
If you're ready to start the process, you can fill out the credit application below and we'll be in touch with you shortly. Should you have any questions, please call Jubilee Ford and one of our team members will be happy to help you.