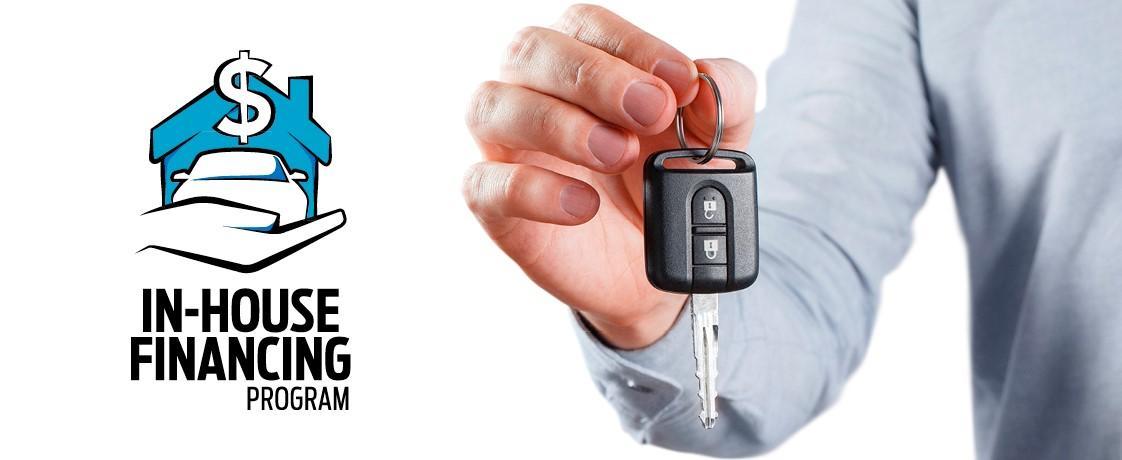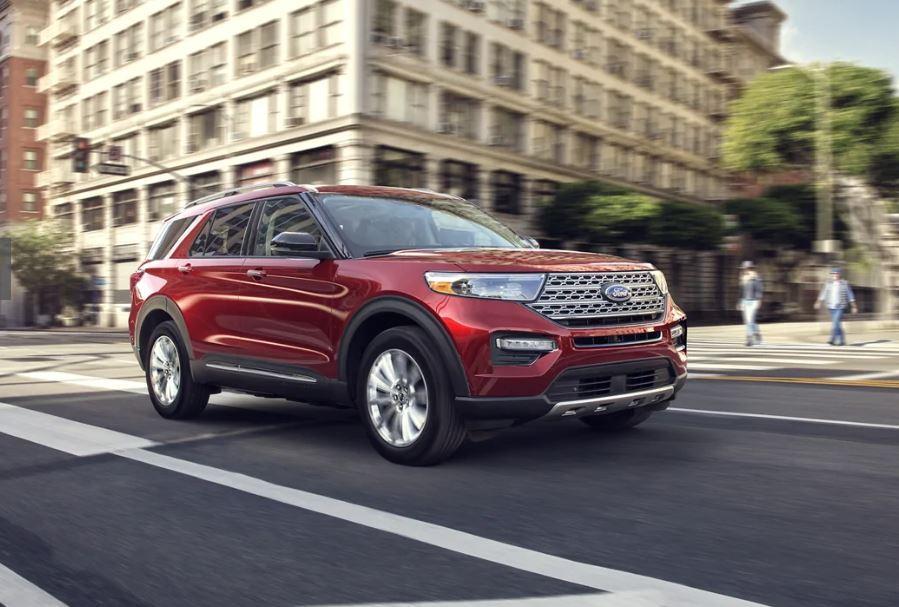 Advantages of Jubilee Ford In-House Financing
We Offer Reasonable Interest Rates
Traditionally, rates can rise upward of 30%, which means it takes much longer to pay off your loan. We offer affordable interest rates because we don't believe it's right to punish people who find themselves in a difficult situation.
We Report to the Credit Bureau on Your Behalf
This gives you the opportunity to build or repair your credit score through repayment of your loan.
We Consider All Types Income
When you apply, we take into consideration types of income that do not qualify to other lenders such as: child tax benefit, self- employment, income supplements, monthly education income and even child support.
We have a Foreign Worker Exchange Program
If you're new to Canada, it can be next-to-impossible to find a lending institution to approve you for a reasonable loan.